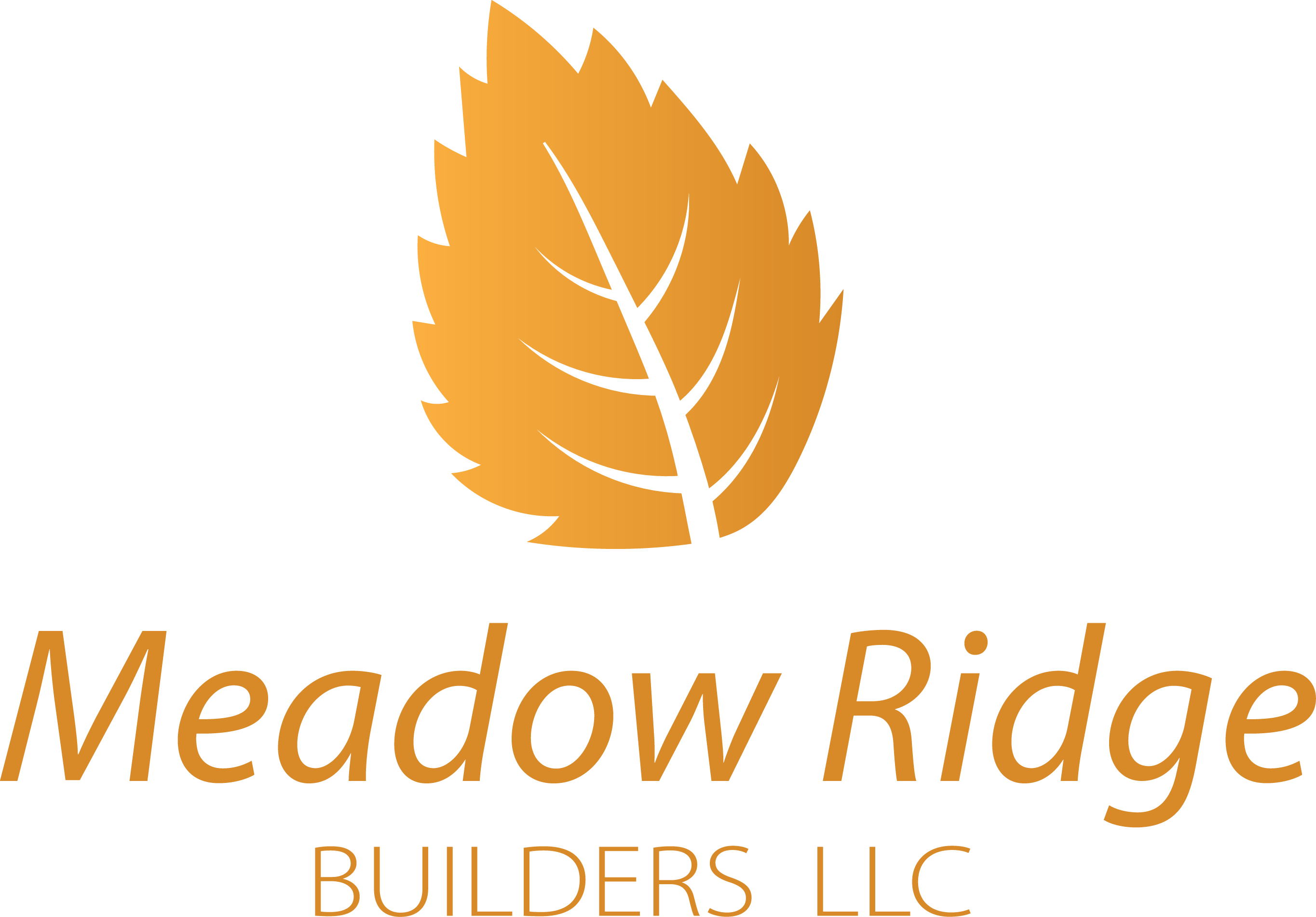 Meadow Ridge Builders, LLC is a custom home builder serving the West Michigan Area.  We guide our customers from initial concept to completion and deliver an extremely high quality custom home you can be proud of. Our goal is to work one on one with our customers every step of the way to create a custom home that exudes character, charm, and functionality.  Meadow Ridge Builders is committed to build your home on time and on budget, while maintaining the highest level of craftsmanship and quality.
We strive to exceed every expectation of our customers.  Meadow Ridge Builders has assembled a highly experienced team of professionals that share our passion and attention to detail in building your dream home.
What Our Customers Are Saying
I would highly recommend Chad with Meadow Ridge Builders!! He did an amazing job building our home! His craftsmanship and attention to detail is amazing! He helped us throughout the entire process and was especially helpful with selections and important decisions! We are beyond thrilled with our new home!
--Kristin F. --
We hired Meadow Ridge Builders- Chad 2 years ago and have used his expertise for several projects. He has designed and built our decks as well as help us with a kitchen remodel. Chad is very professional, easy to work with, always responds to emails in a timely manner and is very honest regarding scheduling, fair price and great follow through. We hope/plan to use him in the future.
-- Cindi D. --
We have been talking with Chad for months about so many options on our home. We finally decided to tackle our bathroom. I am so impressed. He did such a wonderful job. Everyday I came home, you could barely tell he was even there working because he cleaned up so well. He always was up front about cost and other options. Super responsive with all of my questions (I had a lot)! The bathroom turned out better than I expected. Would recommend Chad and his company to anyone!!
-- Sydney E. --
Chad and his team helped us create and execute a kitchen and dining remodel, that met every expectation we asked. They are very easy to communicate with and completed our project on time within budget.
-- Mike S. --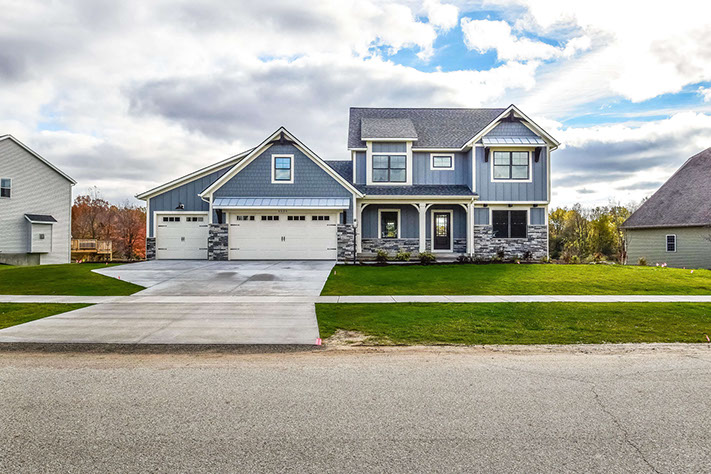 Why Choose Meadow Ridge Builders
Each Meadow Ridge Builders home is created utilizing high quality materials and skilled carpenters.  Our talented team strives to ensure that each custom home we complete will be a home you can be proud of for years to come.
Our attention to detail in every aspect of each project sets us apart from many builders. Every element of a build or renovation is important even if its hidden underground or behind a wall. The details matter!
Every project we do is unique to our client and their vision. From new construction design to a small bathroom remodel, all of our projects are designed and finished with care and custom made detail.
Let's Design Your Dream Home Together