About Meadow Ridge Builders
Meadow Ridge Builders, LLC is a custom home builder serving the West Michigan Area. We guide our clients from initial concept to completion and deliver an extremely high quality custom home you can be proud of. Our goal is to work one on one with our clients every step of the way to create a custom home that exudes character, charm, and functionality. Meadow Ridge Builders is committed to build your home on time and on budget, while maintaining the highest level of craftsmanship and quality. We strive to exceed every expectation of our clients. Meadow Ridge Builders has assembled a highly experienced team of professionals that share our passion and attention to detail in building your dream home.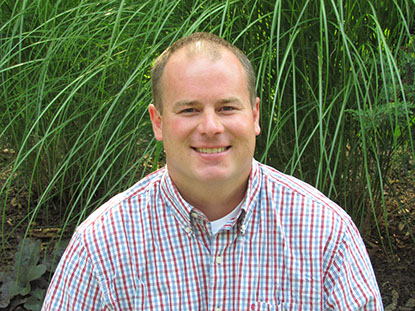 Chad is a graduate of Rockford High School and Michigan State University. He began his construction career in Granby, Colorado working alongside a high end custom home builder. In 2003 Chad moved back to Michigan and continued to develop his passion and talent in carpentry and home building. He formed Meadow Ridge Builders, LLC in 2005 and has been creating unique custom homes ever since. Chad has gained a reputation among his peers and clients for his honesty, trustworthiness, and attention to every detail. Chad will work with you through every step of the home building process, from the initial home design through the day you move in. His passion is to create the custom home of your dreams and works hard to create and sustain long lasting relationships with all of his clients.

What Our Customers Are Saying
Meadow Ridge Builders was a pleasure to work with.  They are very knowledgeable and helpful through every phase of the building process.
--Jane S. - Rockford MI --
Chad Wildern with Meadow Ridge Builders was a pleasure to work with.  He's very accommodating, honest, forthright, punctual, and talented in the construction trade.
-- Claudia K.  - Grand Rapids, MI --
Chad with Meadow Ridge Builders did a wonderful job and it was a totally stress free experience. He listened and delivered a great product. I would highly recommend Meadow ridge Builders.
-- Shirley B. --
Meadow Ridge Builders completed our project in a timely manner and the quality and craftsmanship were exceptional. We would definitely use Meadow Ridge Builders again for any future construction needs.
-- Ben & Carrie H.. --
Chad Wildern with Meadow Ridge Builders made the home building process as painless as possible for us. Our home has well thought out spaces and nice features that we still find valuable. I recommend Chad enthusiastically and without trepidation!
-- Jamie F. ----
Meadow Ridge Builders provided great service and completed the job on time and within budget. We are extremely satisfied and would highly recommend them!
--Kevin O. --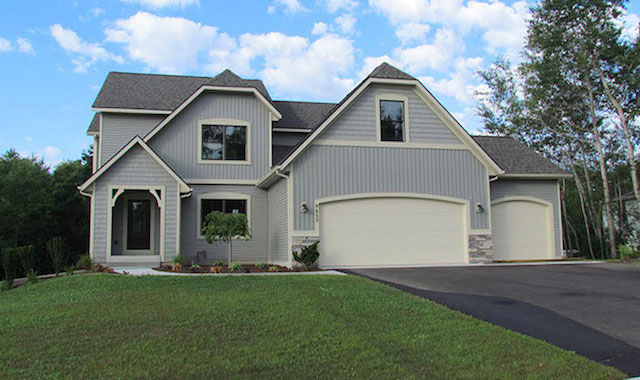 Let's Design Your Dream Home Together